Find transferable classes at other colleges and universities that count for credit at your school. Graduate faster and with less debt.
Why take online transfer courses?
Get the courses you need when you need them and graduate faster!
Create a custom profile based on your school, state residency, major and when you want to graduate.
Our search engine (and algorithm) make it easy to quickly filter and sort the 3 million classes in our database to find transferable courses that work for you.
Register for the class you pick right here. We do the paperwork and confirm your credits transfer.
What Students Are Saying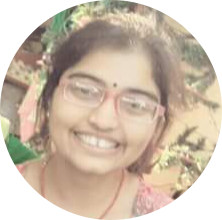 I couldn't get into the required course I needed at my college. Quottly made it easy for me to quickly find a transferable course at another college that fulfilled the requirement I needed. Quottly helped me stay on track to getting my associate's in transfer degree in Anthropology. Without Quottly, I wouldn't have been offered the opportunity of guaranteed admission to the four year school I plan on transferring to!
MJ City College of San Francisco